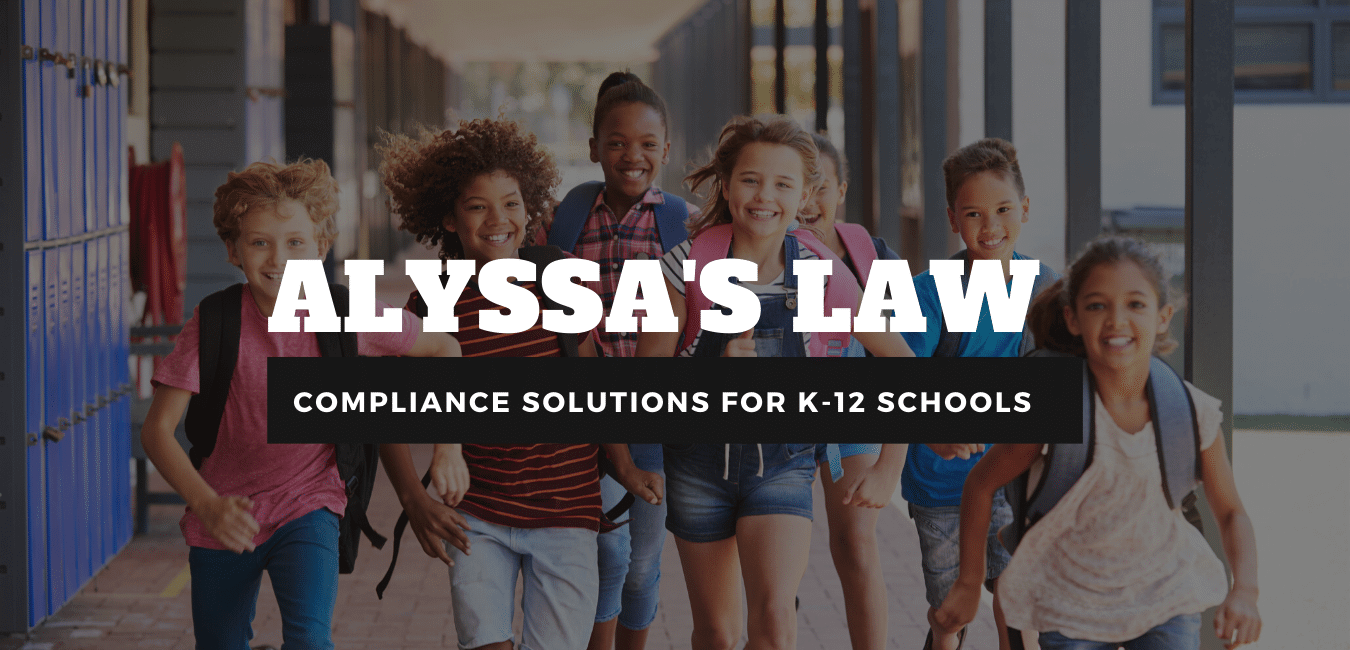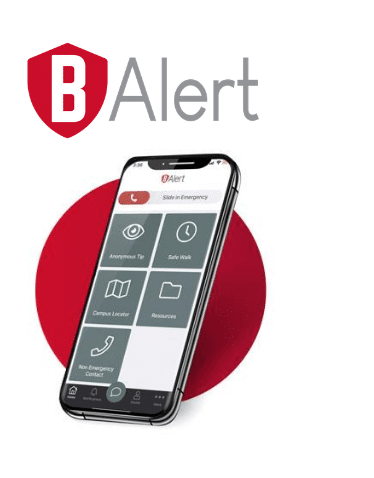 Talkaphone's panic alarm solutions meet the requirements in New Jersey and Florida. The bAlert Panic Buttons directly contact first responders and silently send an alert to law enforcement. They can also be deployed remotely.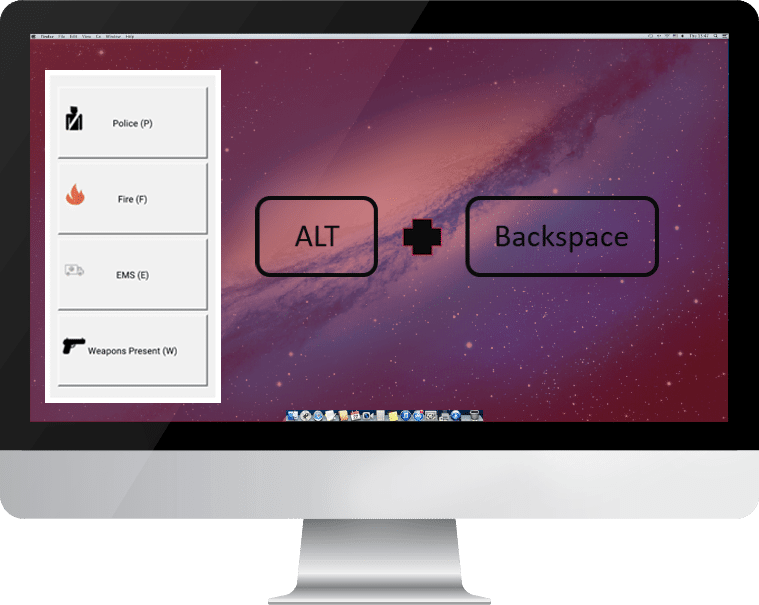 Computer Panic Button
Turn any computer into a silent panic button alarm.
Use a keyboard hotkey or double-click the system tray icon to manually activate and signal local law enforcement for emergency assistance.
Available for both Mac and Windows devices.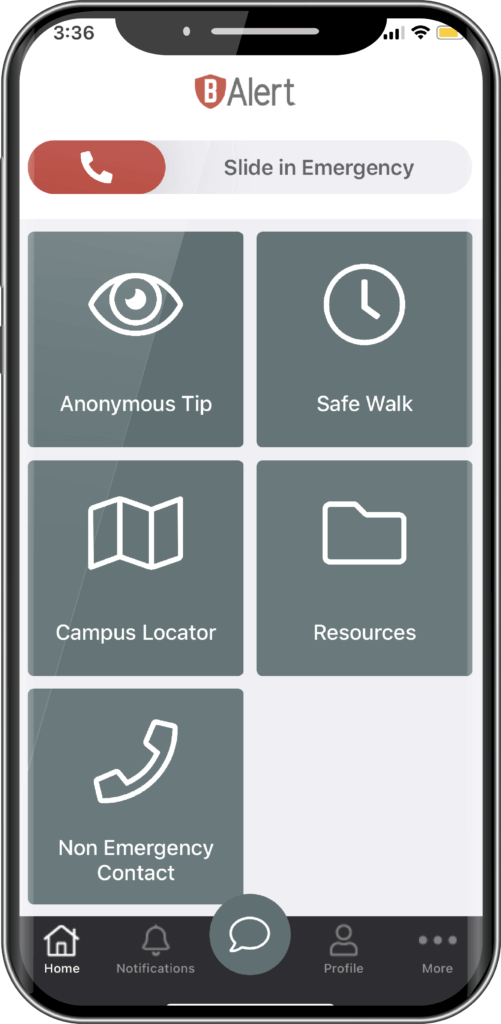 Mobile Panic Button
Turn any smartphone into a panic button.
Swipe the emergency slider to activate. The panic alarm will alert the local law enforcement.
Available for both iPhone and Android smartphones. Download on the App Store or Google Play.
Where is Alyssa's Law in Effect?

Alyssa's Law Panic Alarm Compliance Package
$1,950 one-year contract
$5,700 three-year contract
*Provides unlimited panic buttons for smartphones, tablets, and computers per school building.