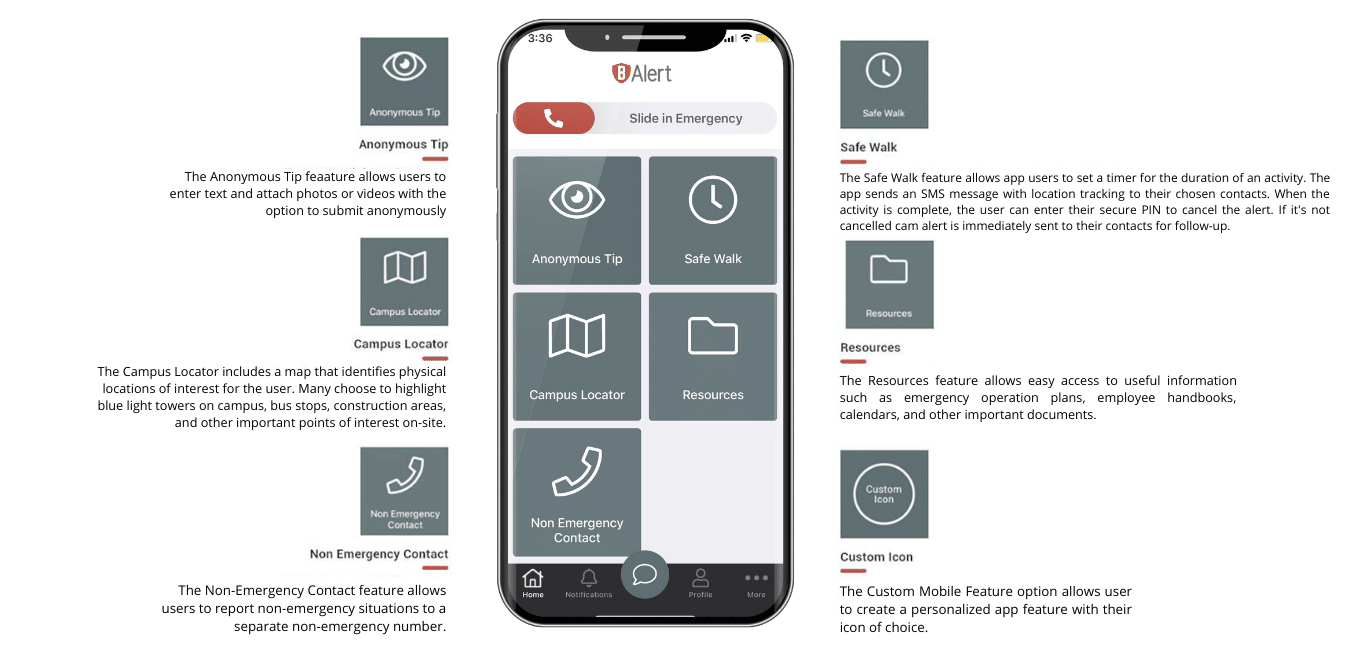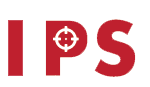 The Indoor Positioning System (IPS) is the location technology utilized by the bAlert Mobile Safety App. The IPS can locate a panic button signal down to the floor and room number using existing Wi-Fi Access Points to obtain an accurate location with no additional hardware required.

Talkaphone Integration
When an emergency button is pressed on a Talkaphone Blue Light Tower, activation will appear in the bAlert Portal. The camera footage will display on the bAlert Portal when an emergency button is activated. When the emergency slider on a Mobile Safety App is activated, it will also turn on the closest Blue Light Tower camera.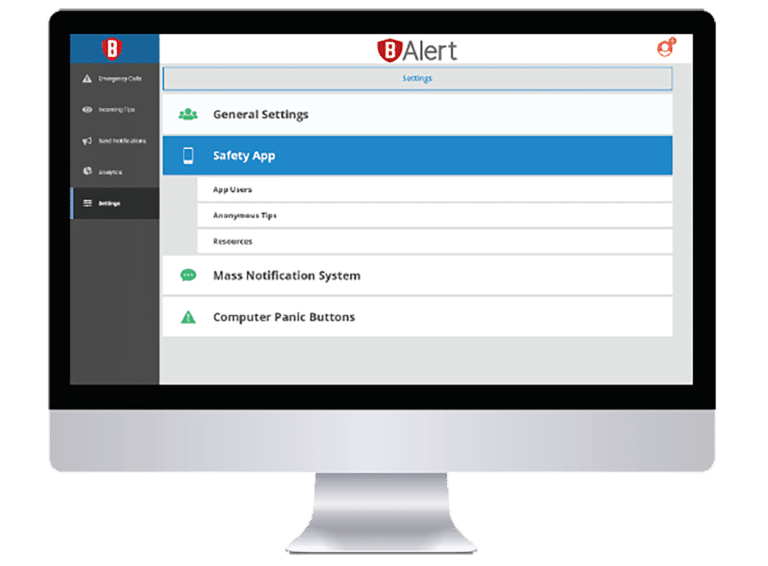 bAlert Portal
The bAlert Portal is your all-in-one center for setting up and deploying all bAlert solutions. The cloud-based Portal is designed to be accessed from any internet-enabled device and can be deployed with no additional hardware.
Ready to install the bAlert Mobile Safety App? Learn how the bAlert platform can help you reach your goals.