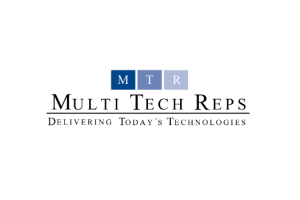 Multi-Tech Reps and Talkaphone have announced their new representation partnership in the security communications and access control markets. Multi-Tech Reps will officially coordinate business relations in Talkaphone's central sales region.
Multitech, a leader in the surveillance industry has been formally incorporated into a premiere sales representative role to control the central United States. This area includes North & South Dakota, Nebraska, Kansas, Missouri, S. Illinois, Iowa, Minnesota, and W. Wisconsin.
Talkaphone is eager to begin its partnership with Multi-Tech Reps, and pursue future opportunities as unified organizations.
Multi-Tech Reps
(763) 398.2000
(877) 293.9569
www.multitechreps.com