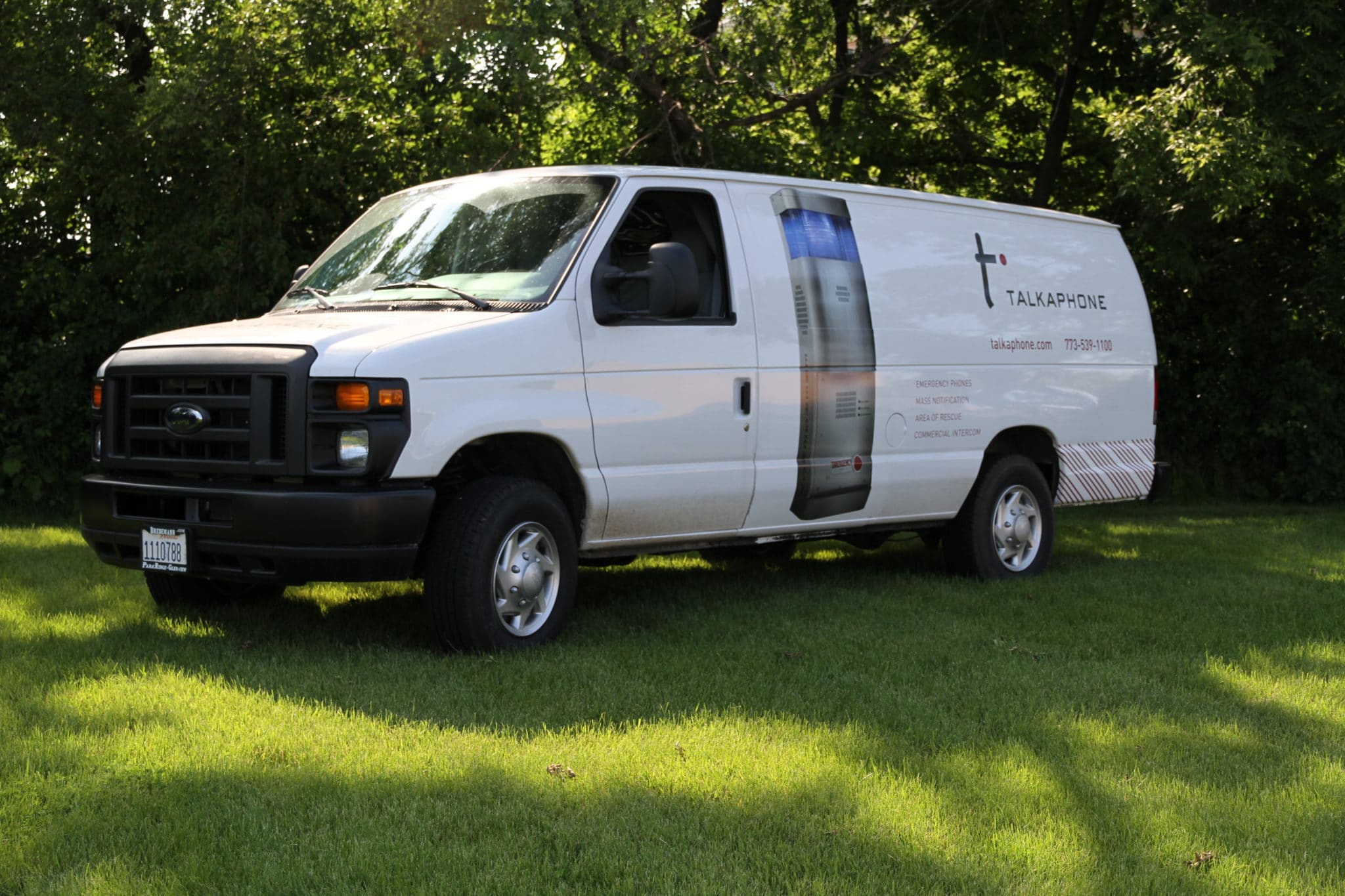 The Talkaphone demo van is coming to a city near you!
Want to see what's new at Talkaphone? Our sales team will be traveling across the USA this summer in the Talkaphone demo van – featuring our main product line and new opportunities, our sales representative can take you through a typical installation at your convenience in your own backyard.
Reach out to demo@talkaphone.com to schedule a time to see Talkaphone products in action.
Learn More