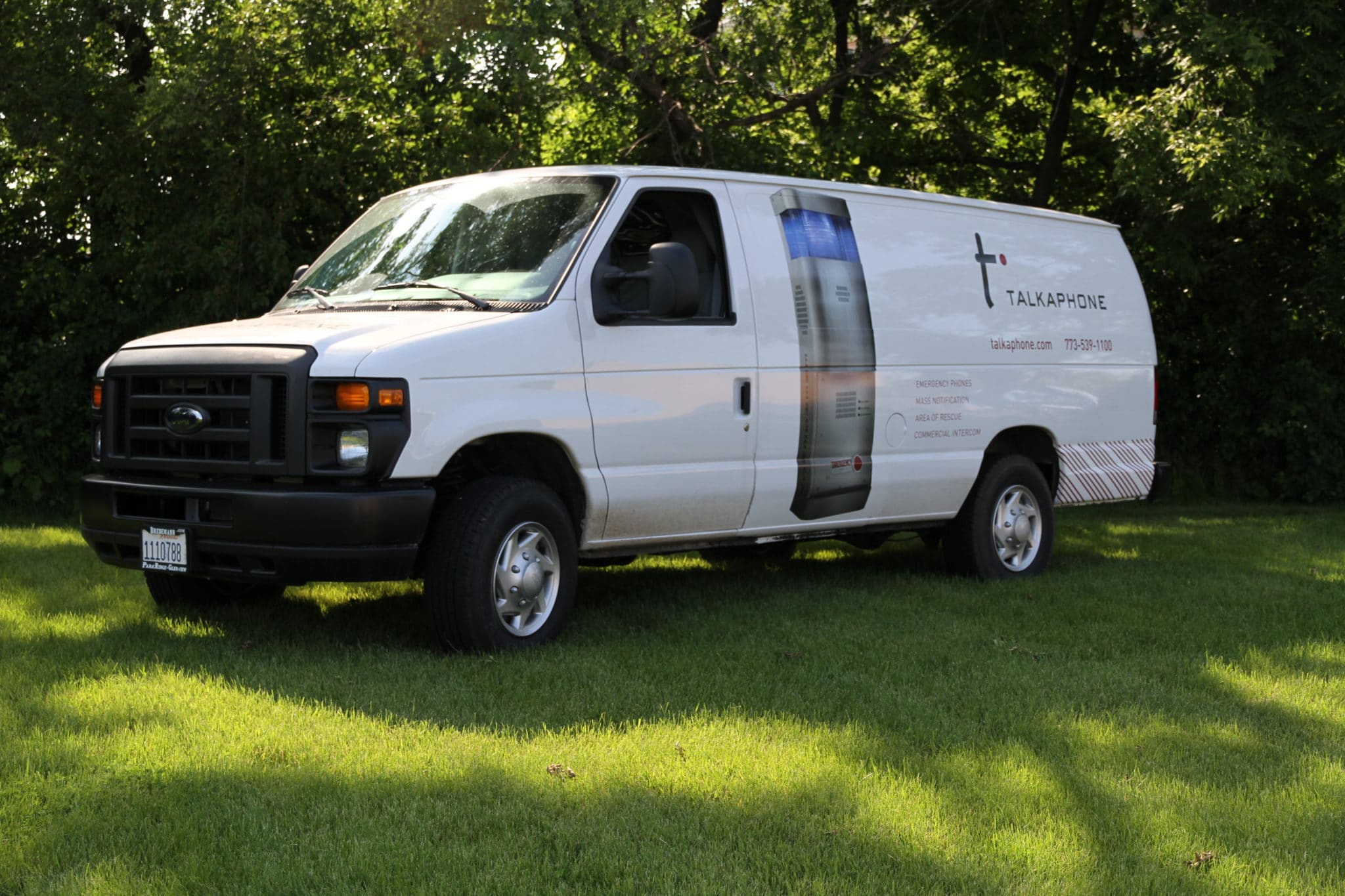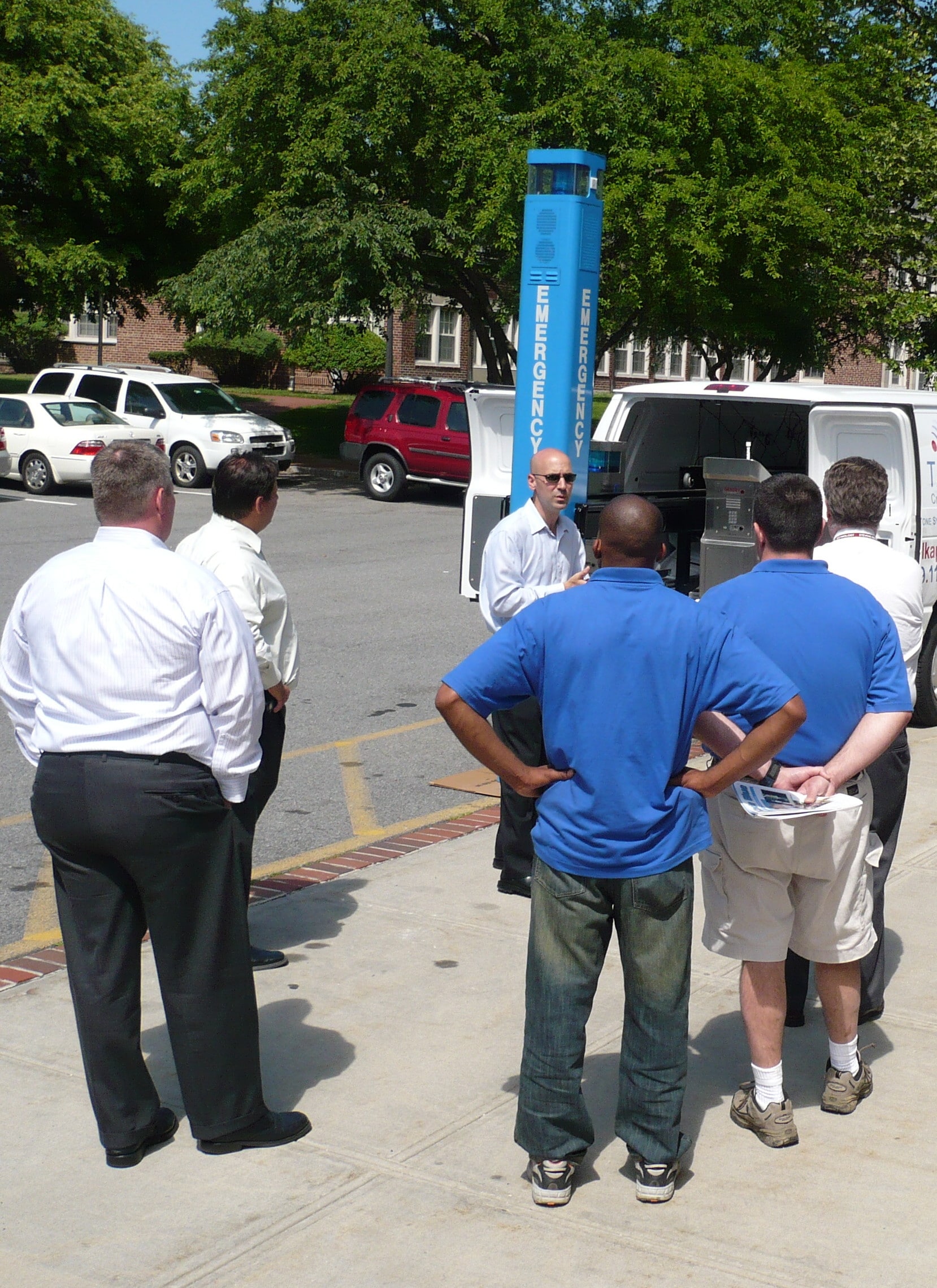 Schedule Online
Let us visit your facility and show our solutions in action!
Call Us
773-539-1100
Mon – Fri, 8:30am – 5:00pm Central Standard time
Let Us Come To You!
Talkaphone offers the industry's widest array of security and life safety communication products for universities, healthcare institutions, corporate facilities, shopping centers, municipalities, airports and public transit systems.
Our demonstration vans are driving throughout North America fully equipped with our Emergency Communications and Mass Notification systems, including the award-winning ECO TOWER™, our new LED Area Lighting platform, and WEBS® mass notification products.