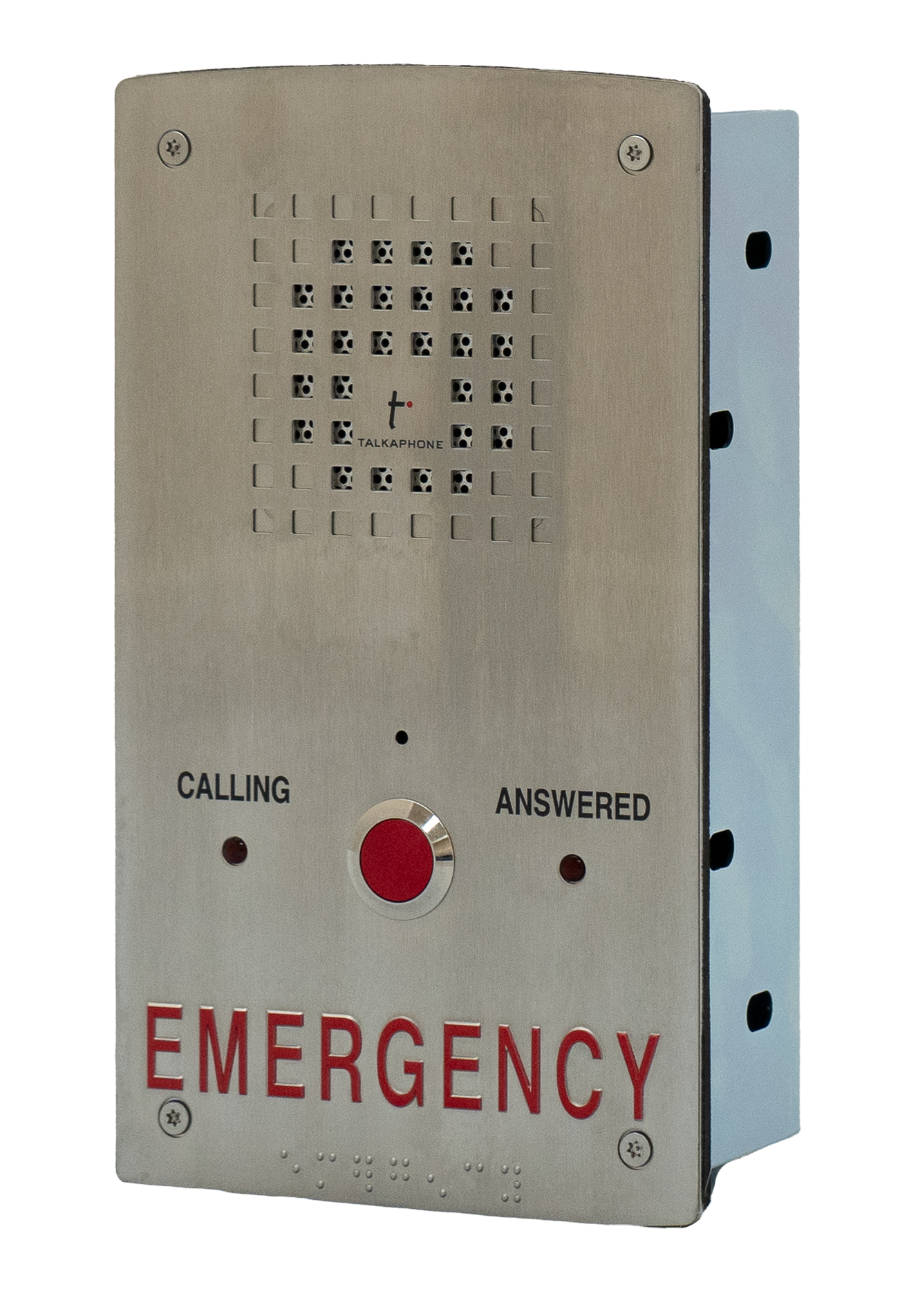 AOR-CSE-FM
Area of Rescue Analog Station, Flush Mounted
The AOR Analog Call station is an indoor, hands-free ADA-compliant communication endpoint for use with the AOR Series System in an area of rescue assistance.
Request A Quote
Features and Benefits
Fully compliant with IBC, ADAAG, ICC A117.1 Ch. 7, and NFPA 72

Vandal resistant stainless steel faceplate and metal button

Phone line powered: no power supply or battery backup needed

Push button once to call, then speak hands-free

Two (2) LED indicators for hearing impaired (calling, answered)

Built-in auto-dialer can dial up to five (5) numbers. If first number does not answer or is busy, dials second number. If second number does not answer or is busy, dials third number and so on.

Auto-answer on inbound calls allows security to monitor and initiate calls with the call station

Automatically inform attendant of the location of call station through recorded message that plays at the beginning of the call

Optional relay output
Request A Quote
Fill out the form below to start the conversation about your next project!