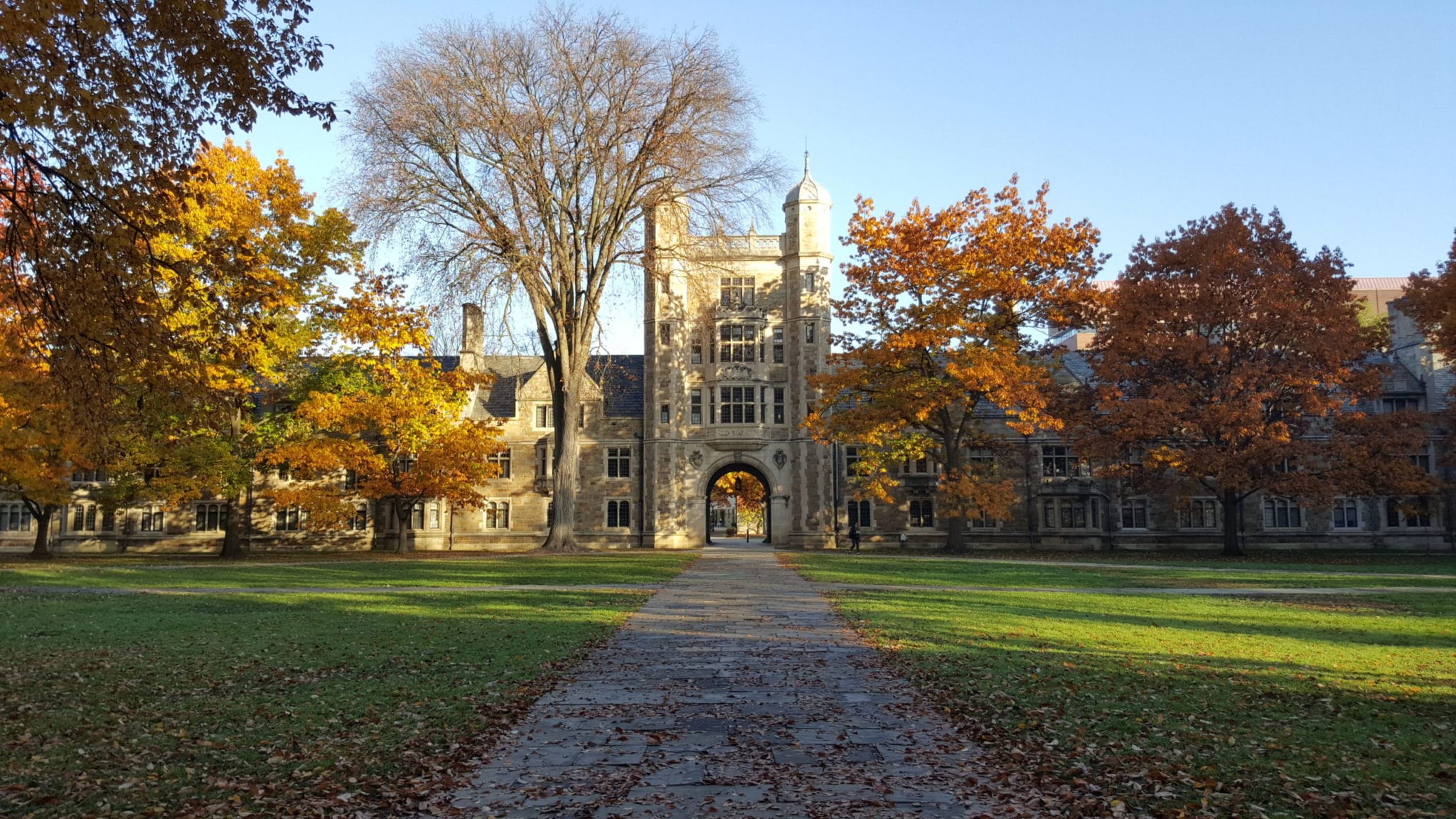 Securing Education Environments
K-12 schools and college campuses must have a comprehensive safety plan and find solutions to create a secure environment for their students, faculty, and staff.
Talkaphone designs attractive and reliable two-way communication systems that are hands-free and ADA-compliant. Our emergency call stations, mass notification systems, and visitor management products provide campus security departments with dependable communication solutions to help meet all of the unique challenges that school administrators face.
How Talkaphone Can Help
As industry partners with the Partner Alliance for Safer Schools, many of our solutions align with the tiers listed in their Security Guidelines. Talkaphone's audio/visual communication solutions can be deployed as part of a layered security approach for an effective campus security plan.
Most importantly, regulating door entry to all school buildings to keep unwanted visitors away from the students and staff. According to the 2018 Federal Commission on School Safety Report, access control is listed as a key line of defense in securing the perimeter of a school building. Talkaphone's card reader-enabled call boxes and two-way communication systems, add a level of security, protecting the school's personnel.
Parking lots are often overlooked and lack the proper lighting and surveillance equipment making them a common area for emergency situations to occur. Our gate entry pedestals and blue light towers can help deter criminal activity.
Emergency situations and medical emergencies also occur at school stadiums and sporting areas. Talkaphone's emergency communication systems secure these environments and instill peace of mind to the athletes, students, parents, and visitors.
It's important to install security systems at dorms and on-campus housing facilities for students to safely access the buildings. There also needs to be a safe area for students to seek shelter during emergencies, and a system in place to alert others if an emergency situation occurs. Talkaphone's Area of Refuge (AOR) system provides students a safe place to communicate with rescue personnel.
Talkaphone's emergency communication and mass notification systems are ideal for the demands of any educational environment. You can also download a free copy of Talkaphone's K-12 Security & Life Safety Communications Solutions brochure to see our comprehensive line of products designed for K-12 and Higher Education.
Education Case Studies