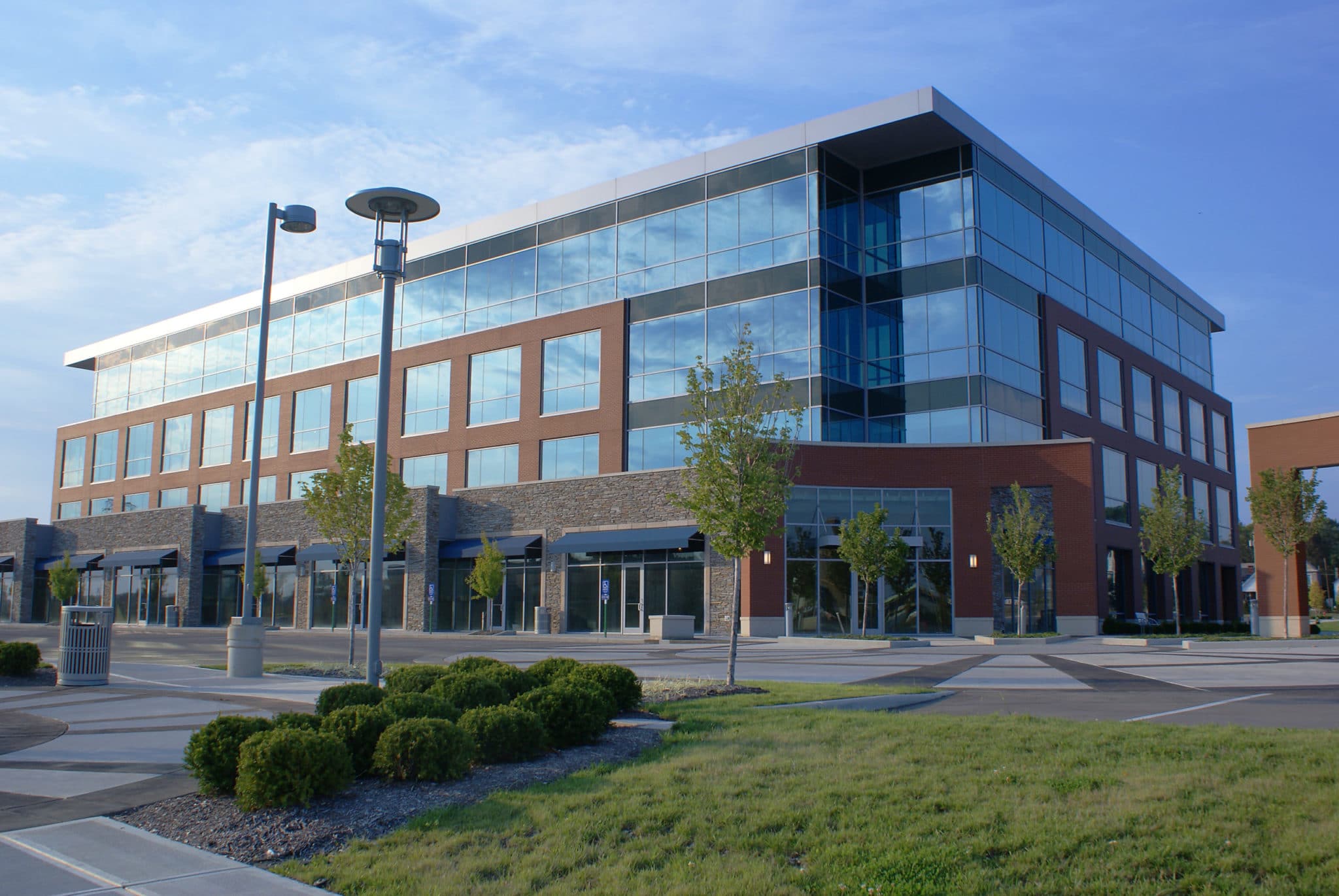 Securing Government and Commercial Environments
With the ever-growing amount and complexity of threats we face today not only in the USA but also abroad, it becomes critical for state and local authorities to have a comprehensive safety plan and find solutions to create a secure environment for the general public and staff in government buildings.
Talkaphone offers more than emergency communication solutions, we ensure peace of mind and provide reliable help points to those in need. Talkaphone's wide variety of ADA-compliant, two-way communication systems provide users with a way to effectively report incidents and receive assistance.
How Talkaphone Can Help
Regulating door entry to keep unwanted visitors away from secured environments is crucial to ensure the safety of those inside the government building. Talkaphone's card reader-enabled call boxes and two-way communication systems secure the perimeter of the building and protect the people in the building.
Talkaphone's gate entry pedestals and blue light towers also help to reduce criminal activity in remote parking lots. Our call stations are constructed of vandal-resistant stainless steel and are equipped with an illuminated faceplate, perfect for dark parking garages. Talkaphone emergency communication towers can be modified with an overhead camera mount to monitor activity.
Government and commercial buildings must be able to quickly and efficiently respond to crisis situations. Utilizing the layered approach to mass notification Talkaphone's solutions can notify the population through many of our two-way communication solutions. The Wide-Area Emergency Broadcast Tower has mass notification capabilities to provide critical information to those in need.
Talkaphone is a leader in Emergency Communications and Mass Notification solutions. For more information, you can download a free copy of Talkaphone's Master Catalog to see our comprehensive line of products.
Government Case Studies
Other Case Studies