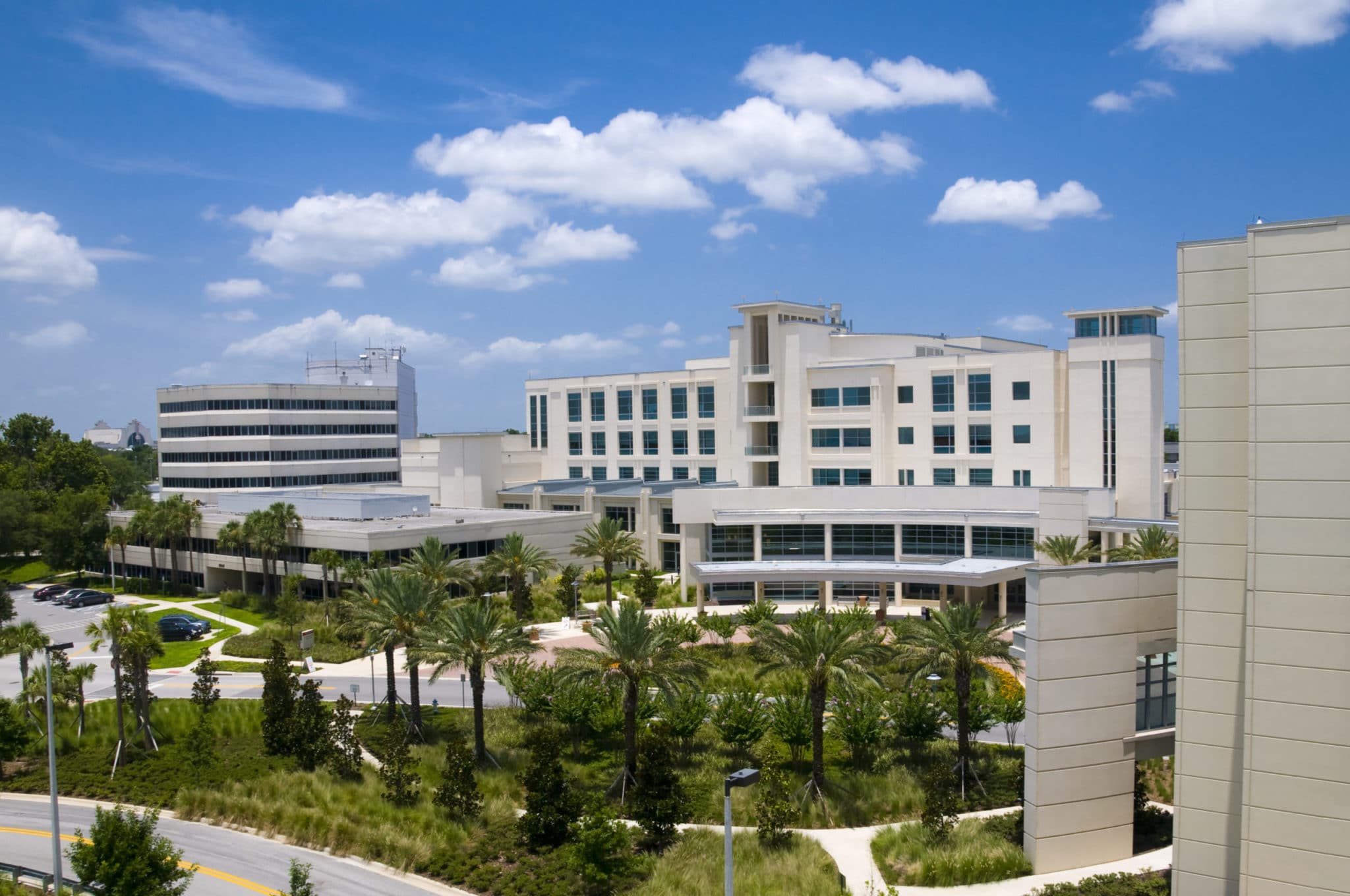 Securing Hospital and Healthcare Environments
Protecting the health and safety of patients, healthcare providers, and staff is a top priority in any hospital setting. Medical buildings, surgery centers, hospitals, and other healthcare facilities face many unique and challenging safety concerns.
The publication, Workplace Violence in Healthcare, by the Occupational Safety and Health Administration, states that from 2002 to 2013, incidents of serious workplace violence were four times more common in healthcare than in private industry on average.
Large healthcare campuses often have multiple buildings and multi-use facilities that operate 24/7, making it difficult to find solutions to effectively build a safe and secure environment. Talkaphone manufacturers efficient and reliable emergency communication solutions, video surveillance equipment, and access control systems that are ideal for hospitals to improve workplace safety.
How Talkaphone Can Help
Talkaphone's ADA-compliant, hands-free emergency communication systems, both analog and Voice over IP, can provide healthcare facilities with effective communication solutions to help meet the daily challenges that hospitals face.
Talkaphone's blue light phones are a reliable form of communication in remote areas. The presence of our blue light towers in parking garages and pathways deters crime while providing users with the ability to place an emergency or non-emergency call for assistance.
Healthcare facilities residing on the university campus ground may be impacted by the Clery Act, which requires a mass notification system to issue prompt warnings in case of an emergency. Many of our two-way communication solutions also have mass notification capabilities such as our Wide-Area Emergency Broadcast Tower. These systems provide critical information to people in emergency situations.
Area of Refuge Systems are code-driven and required by law for multilevel buildings in the USA, including healthcare facilities. AOR systems provide people who are unable to exit a building in, with a designated space to wait for assistance. They also provide users with the capability to communicate with emergency responders. Talkaphone's AOR call stations are hands-free, ADA-compliant, IBC-compliant, and NFPA-compliant.
Talkaphone's life safety solutions are compatible with most major solutions providers and ideal for the demands of any healthcare environment. Patients, healthcare providers, and visitors alike can rely on Talkaphone emergency communication phones to report a medical or physical emergency, and enhance hospital safety.
You can also download a free copy of Talkaphone's Master Catalog to see our comprehensive line of products.
Healthcare Case Studies