---
Regulatory Compliance
Talkaphone's team of life safety experts are here to assist with your code-compliant projects. Members of the Talkaphone team will help you from start to finish to ensure you are getting the best two-way communication solution that your project requires. Our Area of Rescue solutions are fully compliant with IBC, ADAAG, ICC A117.1 Ch. 7, and NFPA 72 and can be configured to meet other local codes.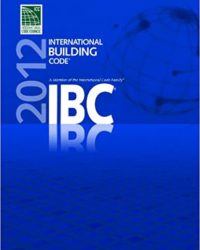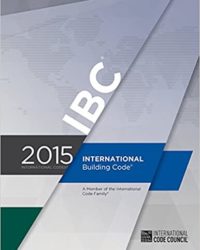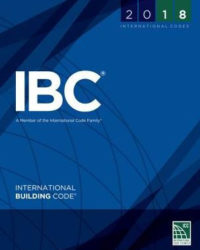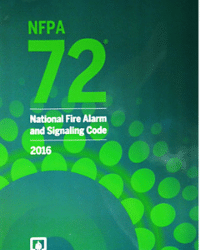 NFPA 72 (2016 Edition) Requirements
Identify Codes and Standards in Effect
The map below provides guidance on identifying IBC and NFPA codes and standards that are in overall effect in a state. In addition, links to the NFPA CodeFinder and International Code Council (ICC) where the latest information on local jurisdictions can be found.
Ready to install a Code-Compliant Area of Rescue System?
Get in touch to discuss your objectives.