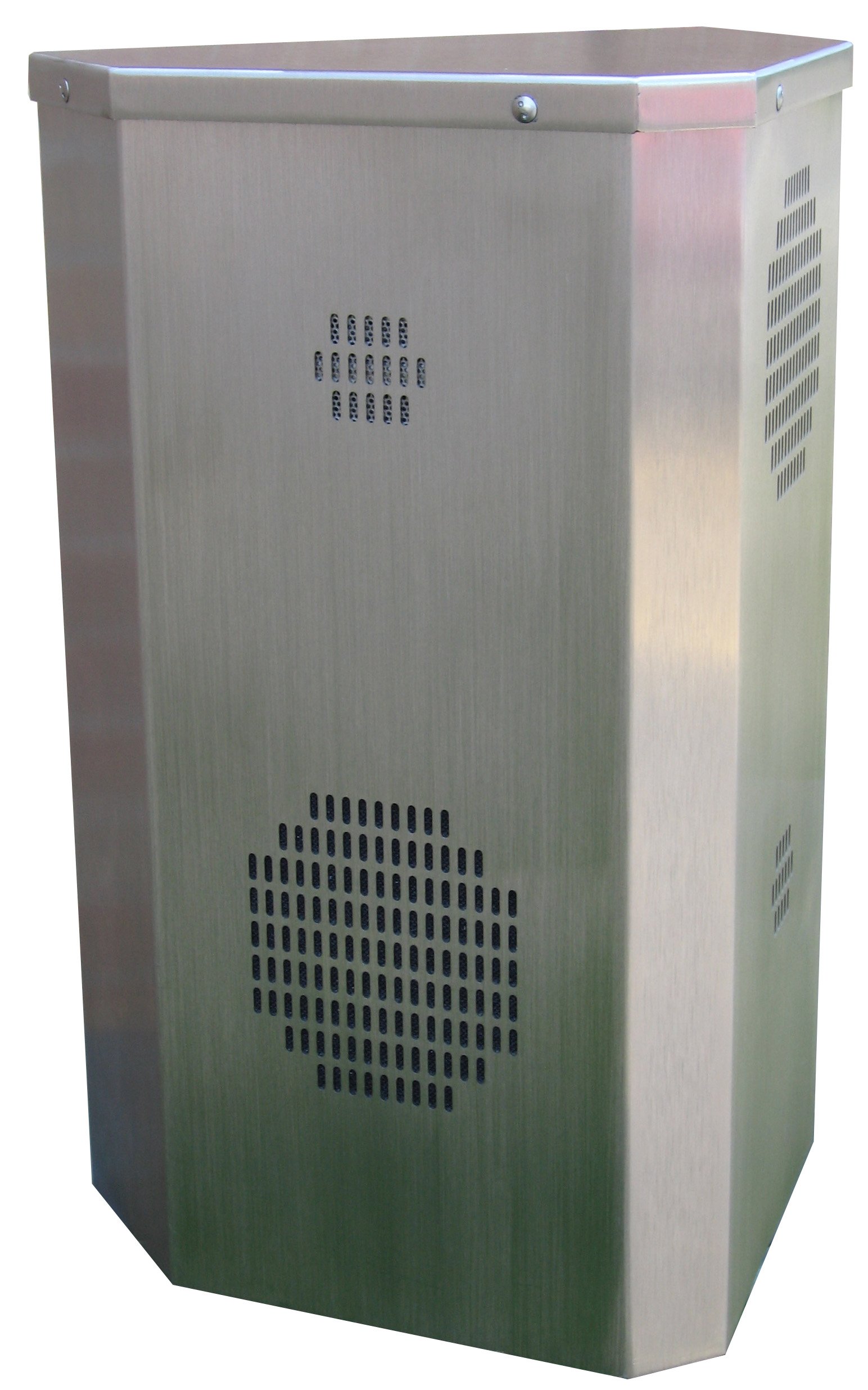 WEBS-PA-2A
Outdoor Area WEBS® Analog Paging Unit
Talkaphone's WEBS-PA-2A Outdoor Area Paging Unit for analog WEBS® is an ideal security solution for outdoor areas where wide-area audio broadcast is desired. The unit can be used as part of the Talkaphone's Wide-Area Emergency Broadcast System (WEBS®) to notify large masses of people of an event with an intelligent message.
Request A Quote
Features and Benefits
Remotely broadcast audio messages to a single unit, a group of units, or all at once through WEBS® Zone Paging System (WEBS-ZPS)

Two concealed high-power side speakers provide 180° coverage

Attractive enclosure provides contemporary architectural styling

Designed to resist extreme weather conditions
Request A Quote
Fill out the form below to start the conversation about your next project!