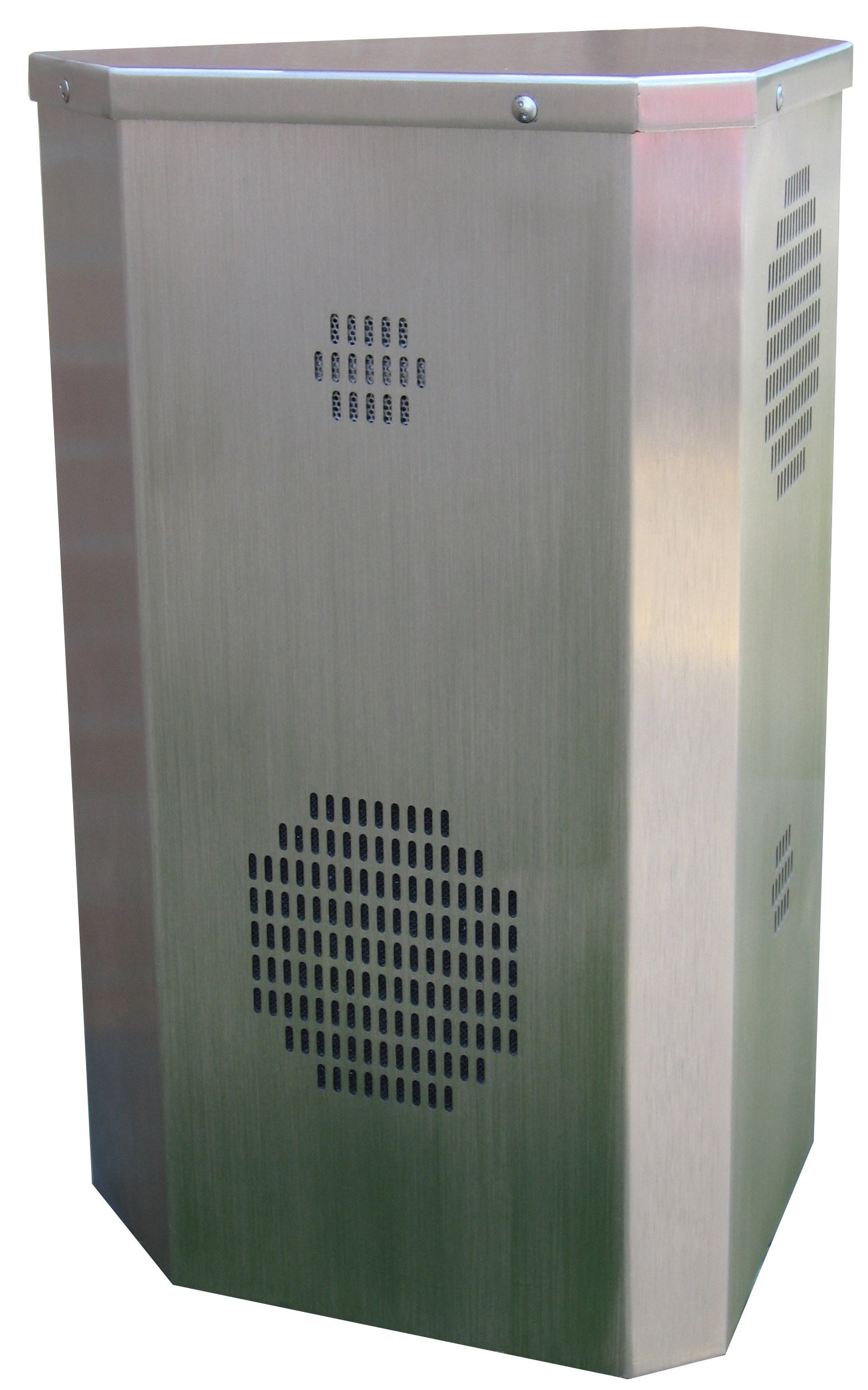 WEBS-PA-2IP
Outdoor Area WEBS® IP Paging Unit
Talkaphone's WEBS-PA-2IP Outdoor Area WEBS® Paging Unit is an ideal security solution for outdoor areas where wide-area audio broadcast is desired. The unit can be used as part of the Talkaphone's Wide-Area Emergency Broadcast System (WEBS®) to notify large masses of people of an event with an intelligent message.
Request A Quote
Features and Benefits
Send live or prerecorded audio messages through WEBS® Contact Mass Notification platform

Two concealed high-power side speakers provide 180° coverage

Ethernet connectivity and full IP compatibility with existing routers and LAN infrastructure

Additional Layer 2 switch Ethernet port to connect other devices (e.g. IP Video Camera)

Configuration and firmware upgrades through Web GUI

Auxiliary inputs and outputs to integrate with CCTV Cameras, Blue Lights, Access Control and Scream Alert®
Request A Quote
Fill out the form below to start the conversation about your next project!