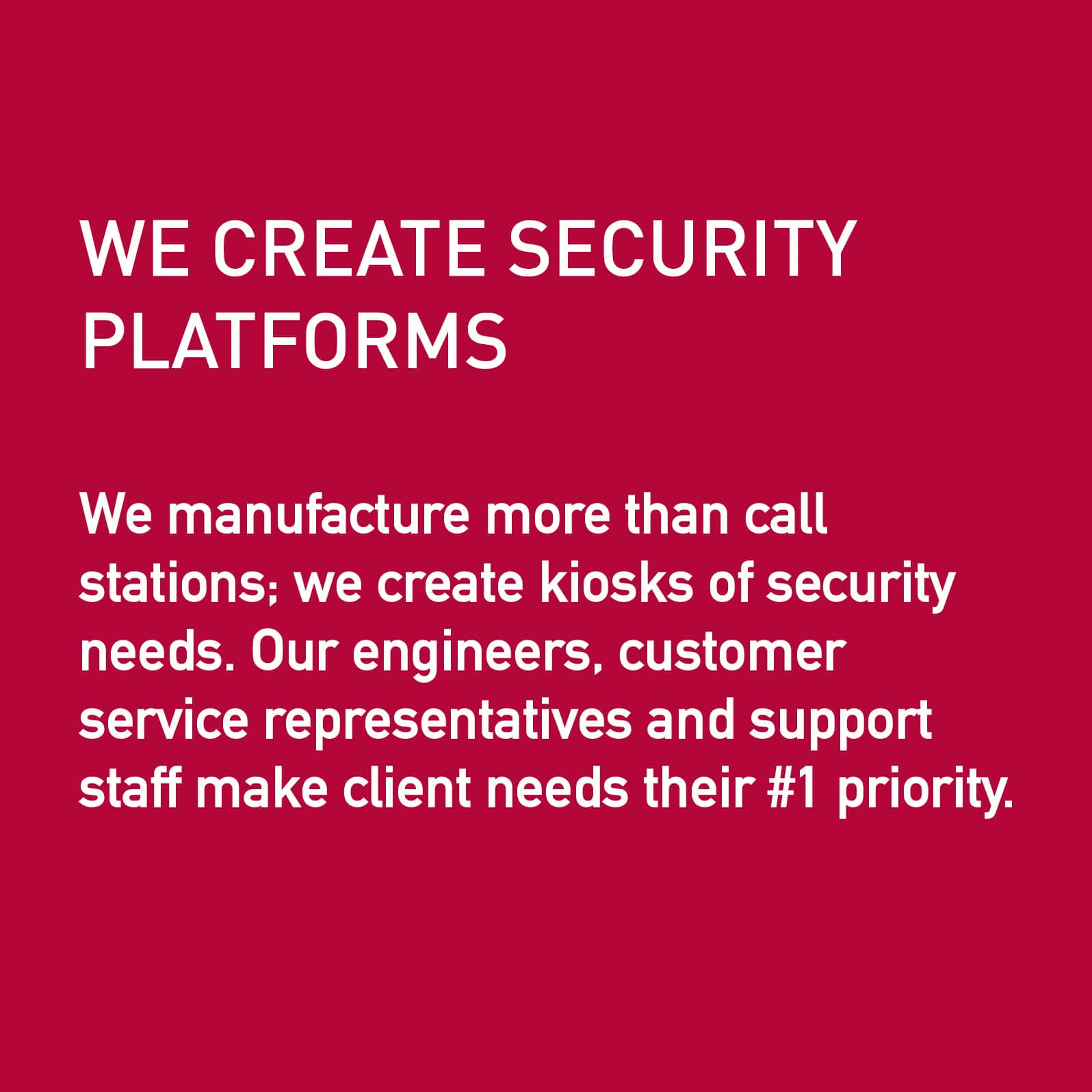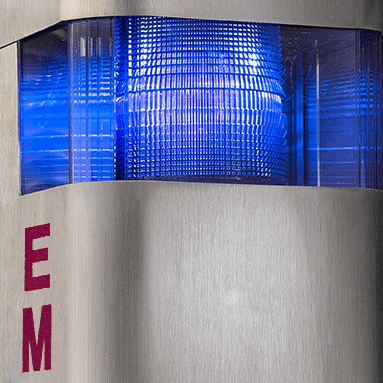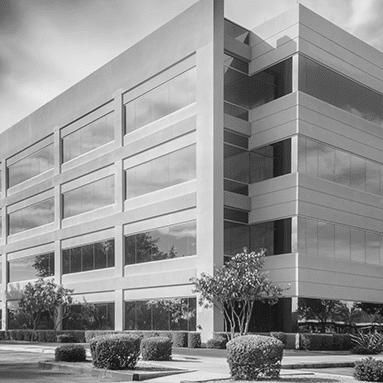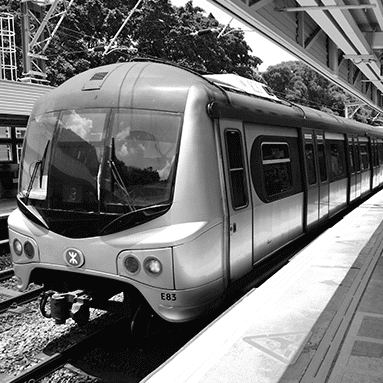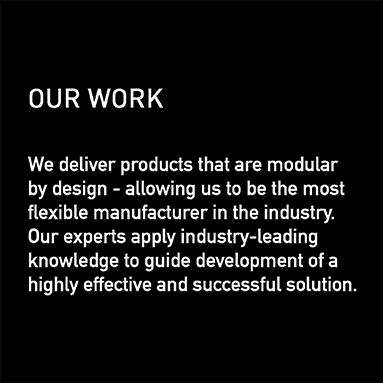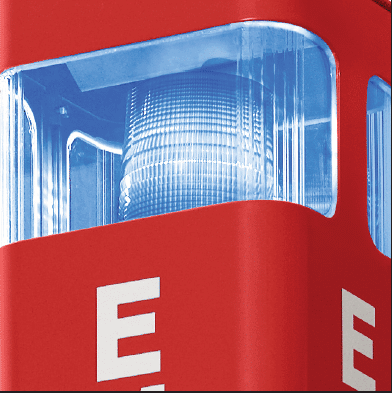 40
COUNTRIES WITH INSTALLATIONS
327286
DEMO VAN MILES TRAVELED
WHO WE ARE
Talkaphone is the industry's leading designer and manufacturer of security and life safety communication products and solutions for customers all over the world.

MADE IN THE USA
Talkaphone has been proudly manufacturing products in the USA for over 80 years. Our production facility and corporate office is located in Niles, IL, just outside of Chicago.

OUR MISSION
We are totally committed to those we work with, whether it's a consultant, distributor, an integrator, or end-user. That means we focus on understanding the unique equation that defines value for each and delivering it. It means we do whatever it takes to support project success, even when there are challenges, even well after the sale. That's the true commitment

WHERE WE COME FROM
With over 80 years of experience creating communications solutions, Talkaphone designs attractive, robust, reliable products, focuses on continuous technology advancement and pledges a total commitment to customer and partner success.