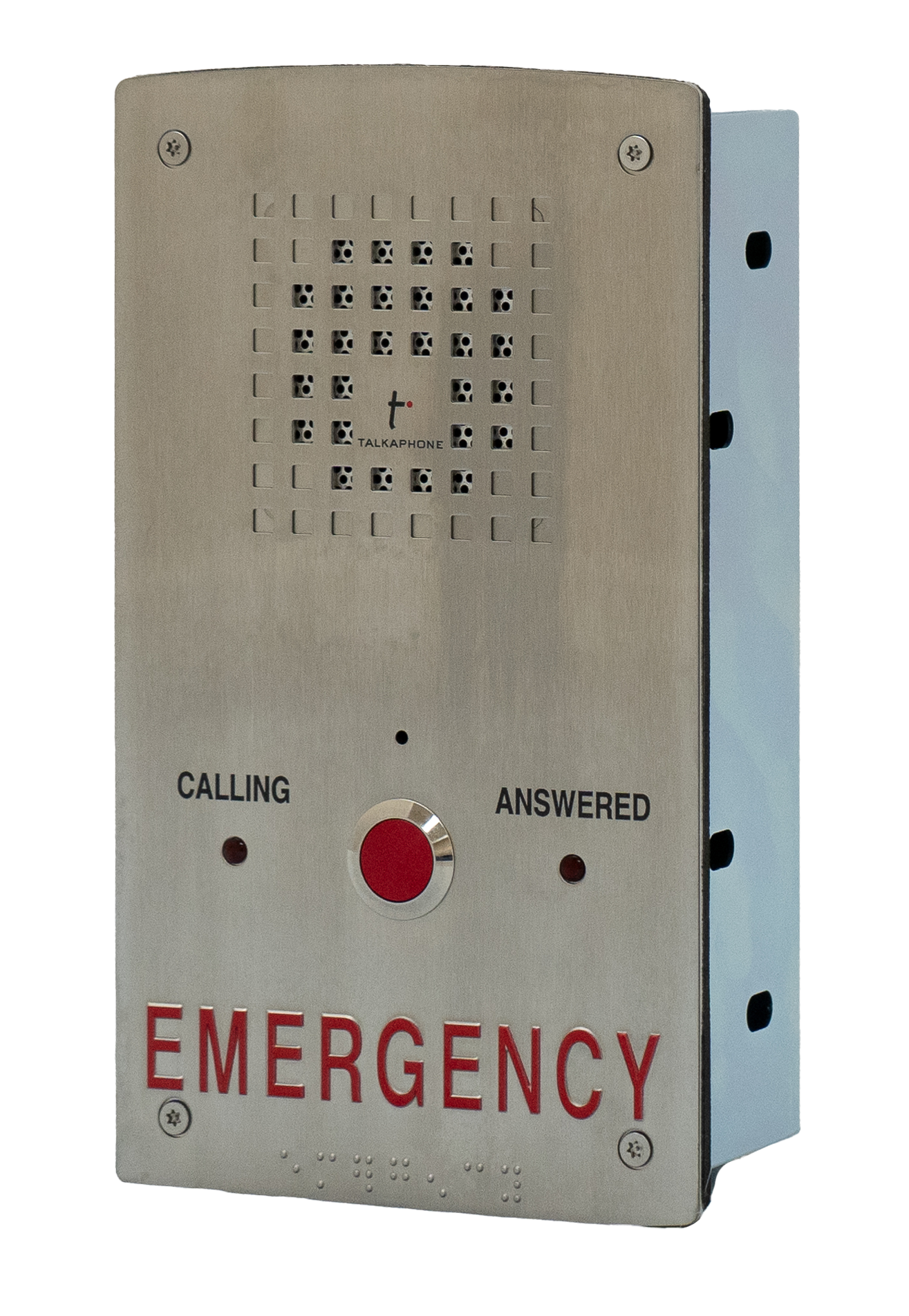 AOR-IP-CSE-FM
Area of Rescue IP Station, Flush Mounted
The AOR-IP Call Station is an indoor, hands-free ADA-compliant communication endpoint for use with the AOR-IP Series System in an area of rescue assistance.
Request A Quote
Features and Benefits
Fully compliant with IBC, ADAAG, ICC A117.1 Ch. 7, and NFPA 72

Network supervision available when used in conjunction with IP supervisor (Model AOR-IP-SUP)

Automatically plays back a recorded location message to the local IP Command Unit (not off-site)

Auto-answers calls initiated at the IP Command Unit

Exceptional sound clarity during conversation (over 85dB, configurable)

Power over Ethernet (PoE, 802.3af) or local 19-27 VDC

Vandal resistant stainless steel faceplate and metal button

LED indicator for the hearing impaired

Push button once to call, then speak hands-free

Built-in auto-dialer can dial up to six numbers: if the first number doesn't answer or is busy, dials next number
Request A Quote
Fill out the form below to start the conversation about your next project!