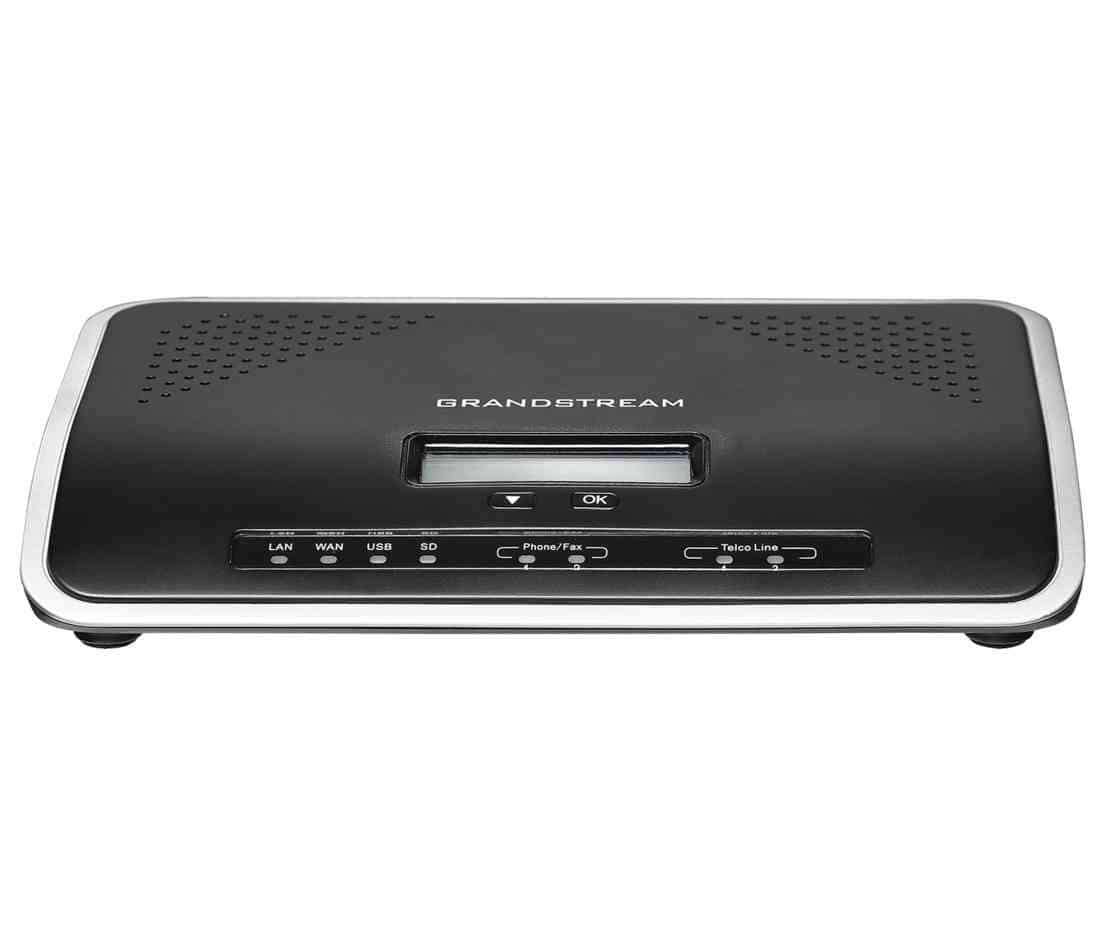 PBX-GS-6204
Discontinued and replaced by Model No. PBX-GS-6302
SIP PBX for up to 500 IP Call Stations
Use Voice over IP to communicate over LAN/WAN
Supports up to 500 SIP endpoints (i.e. call stations and attendant desk phones)
Supports up to 45 concurrent SIP phone calls
Four (4) built-in analog PSTN line ports (FXO) for up to four (4) concurrent off-site calls
The PBX-GS-6204 Phone System is designed to accommodate Talkaphone's VOIP-200, VOIP-500, and VOIP-600 Series IP Call Stations. Versatile and robust, this full-featured PBBS System provides a complete head-end solution.
Request A Quote
Features and Benefits
Use Voice over IP to communicate over LAN/WAN

Supports up to 500 SIP endpoints (i.e. call stations and attendant desk phones)

Supports up to 45 concurrent SIP phone calls

Four (4) built-in analog PSTN line ports (FXO) for up to four (4) concurrent off-site calls

Strongest-possible security protection using SRTP, TLS and HTTPS encryption

Dual Gigabit network ports with integrated PoE+

Supports up to a 5-level IVR (Interactive Voice Response)

Built-in call recording server; recordings accessed via web user interface

Supports call queue for efficient call volume management
Request A Quote
Fill out the form below to start the conversation about your next project!
Related Products
Access Control
Blue Light Phones