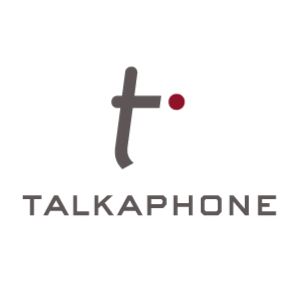 AOR-24
Area of Rescue 24-Station Analog Command Unit
The information on this page applies only to Revision 2.0 of the AOR-8 / AOR-16 / AOR-24 / AOR-32 models. For Revision 1.0 documentation, please visit:
Request A Quote
Features and Benefits
Fully compliant with the IBC ĺ¤1007, ADAAG ĺ¤7, ICC A117.1, and NFPA 72 ĺ¤24.5.3

Accommodates up to 24 ADA compliant Area of Rescue Stations

Stations are powered by Command Unit

LEDs on Command Unit indicate calling Station and line status

Includes hardware to detect short/open conditions on cabling for each area of rescue station. With this update, the system will also recognize a general ground fault condition. Such trouble conditions will be annunciated and visually indicated at the AOR Series Command Unit.

On-site calling requires no outside phone lines

Off-site calling requires only one phone line for up to 8 Stations: line seizure eliminates need for dedicated phone line

Blinking LEDs indicate Stations that are waiting to be answered. When first call is completed, 2nd call is automatically placed, phone rings and strobe/siren is activated

Siren is activated when Emergency call is first detected, shuts off when call has been answered

Strobe is activated when Emergency call is first detected and remains active for duration of call

Built-in UPS provides 4-hour power back up in case of power failure

Includes built-in phone

Request A Quote
Fill out the form below to start the conversation about your next project!