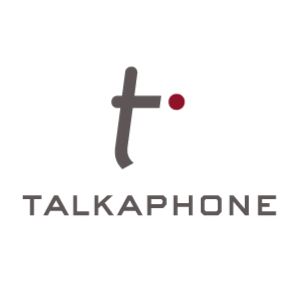 EB-300
Base Station for Talk-A-Lert
Base station automatically displays a 6-digit identification code for any Talkaphone 100-Series or 400-Series Emergency Phone. Base station functions as a standalone unit but also works in conjunction with Talk-A-Lert (Model ETP-TAL) to log and manage incoming calls.
Request A Quote
Features and Benefits
Uniquely identify calling ETP-110 and ETP-500 Series Analog Call Stations from any attendant telephone connected with an EB-300 Base Station

Indicates whether call was initiated by pushing button or by an auxiliary device, as well as which button of a 2-button phone initiated a call

Built-in serial port for connection to a PC running Talk-A-Lert (Model ETP-TAL)

Stores real time and date for processing
Request A Quote
Fill out the form below to start the conversation about your next project!