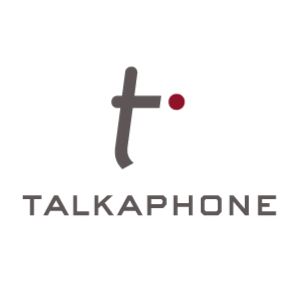 ETP-MT-SOLAR60
Wireless/Solar Ready Blue Light Tower (for Dual Solar Panels)
Solar system configuration options
Constructed out of durable stainless steel
Coating designed to resist extreme weather conditions
Talkaphone's ETP-MT-SOLAR60 Solar Powered Tower Mount is an ideal security solution for remote and high-risk areas. Standing over nine feet tall, this vandal-resistant tower serves as a great deterrent to crime. An always-lit LED blue light mounted atop the tower provides high visibility and gives passers-by a sense of security. Users can call emergency personnel with a simple push of a button. At the same time, the LED blue light begins to flash, attracting attention to the location. The call station faceplate is illuminated at all times for clear visibility during the night. The ETP-MT-SOLAR60 is designed to integrate with a cellular or IP-based radio frequency interface to provide a reliable, completely wireless call station. They are often used at university and college campuses, parking facilities, shopping malls, medical centers, industrial campuses, transit facilities, and remote locations where local power is not available.
Request A Quote
Features and Benefits
Solar systems (i.e. photovoltaic panel(s), charging controller, and batteries) are sold separately. Each solar system is sized according to the geography of the installation location.

Charging controller, batteries, and other equipment are installed external to the tower mount in a separate trunk mount enclosure (e.g., Models SLR-160-168-ENC and SLR-240-168-ENC). Contact Talkaphone for more information.

Attention-getting LED blue light is included and mounted atop the unit. The LED blue light is continuously lit and flashes for duration of a call in order to draw attention to the location.

Call Station faceplate is illuminated at all times by a LED panel light

Vandal-resistant structure and coating designed to resist extreme weather conditions


A variety of signage, graphics, and color choices are available

ADA-compliant

Request A Quote
Fill out the form below to start the conversation about your next project!