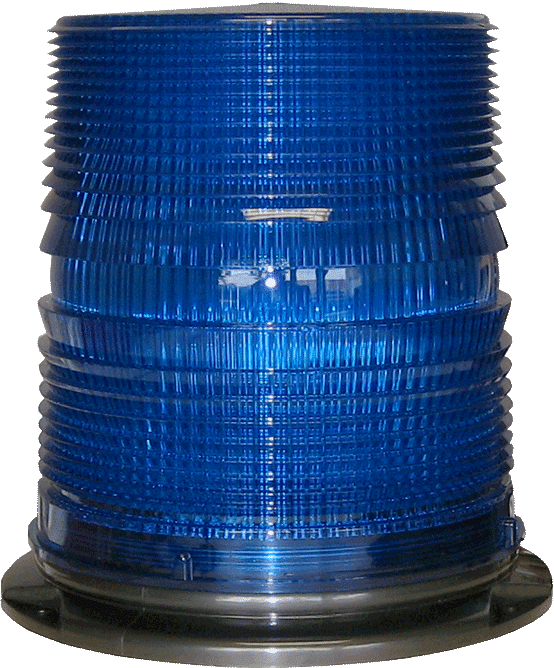 ETP-EL12/24
12/24V LED Blue Light
Continuously lit to draw attention to the location
LED blue light flashes when activated
Used in combination with a Talkaphone emergency phone
Talkaphone's ETP-EL12/24 is a 12/24V outdoor-rated LED blue light, which is continuously lit to draw attention to the location. The LED blue light flashes when activated by any Talkaphone series emergency phone or third party device that provides a dry contact closure or relay output.
Request A Quote
Features and Benefits
An ultra bright all-LED Blue Light is always lit.

Flashing is activated on a dry contact closure.

Polycarbonate refractor housing has prismatic pattern to increase visibility at greater distances

All-LED construction of the unit significantly increases its life span

Easily integrates with any Talkaphone emergency phone to flash for duration of a call


Request A Quote
Fill out the form below to start the conversation about your next project!